The perfect
Clients for you
Getting the most from your interviews
Employers
Any employer knows that a job interview is a two-way process: the best candidates are making a decision about whether they really want to work for your company, whilst you're making a decision about whether you really want them to. But when you do find that perfect PA, Technician, finance assistant or sales manager, you want to wow them with your company culture, pay and benefits, and career progression opportunities.
In our guide to getting the most from the interview process, we share our top tips for selling your company ― and the job in question ― to potential new recruits; from tailoring your approach to the needs and aspirations of your target audience, to playing on the particular strengths of your brand.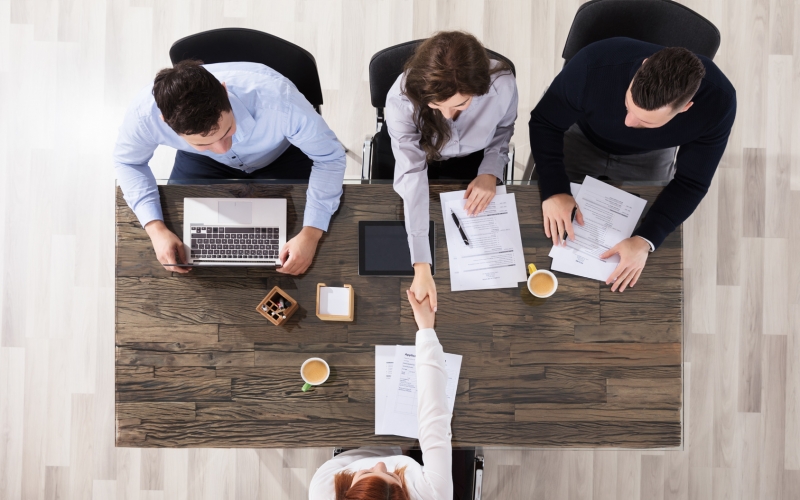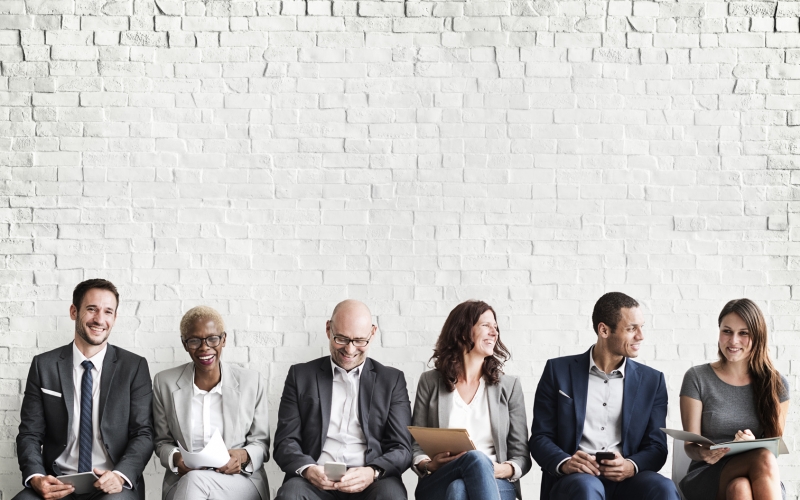 Let's talk about
the employees you need.
How many do you need? What do you need them to do? When do you need them? Whether it's temporary or permanent people, 1 person or 20, we'll come up with a plan—a plan just for you—that makes sense for your budget and can be scaled up or down at any point. Then we'll dive into our enormous candidate database to get you some great people right away.
Smart Step Recruitment Ltd will work with you in partnership to provide solutions to your recruitment needs. We go beyond what you'd expect from a normal recruiter by always offering added value to clients, as well as delivering a fast and efficient service.
Most of our candidates / clients come from recommendations and referrals.
Whether you are seeking temporary cover, contract workers or permanent personnel, let us help…
We specialise in a broad spectrum of industries and no vacancy is too obscure….
You will be assigned a consultant to deal with all your vacancies and manage your business needs on a daily basis.
We will endeavour to visit you at your offices to take the Job Brief in full and ascertain the person specification that would fit your team. If we are for any reason unable to meet you personally, we will spend time discussing your exact requirements, so we don't waste your time selecting unsuitable candidates.
We are passionate about our business and are results orientated "if you are happy – we are happy".
We ensure that our candidates are briefed fully on your company, history, job specification and expectations before attending an interview with you.
We get to know our candidates, in order to build a good working relationship, which is key to our success. Our candidates trust us to match their aspirations and find them the perfect career move.
Smart Step Recruitment would like to hear from you…
FIND YOUR PERFECT
CAREER TODAY