CANDIDATE
LOOKING
FOR A JOB?
Looking for a complete career change, short-term contract, or just a few days temporary work? Then why not call one of our consultants now who will be happy to help.
We will discuss with you your experience to date, future career plans and how we will be able to work for you. No matter what industry you are seeking work in, call us and see if we can help…
CLIENT
MANAGING A
WORKPLACE?
Smart Step Recruitment will work with you in a partnership to provide solutions to your recruitment needs. Whether you are seeking temporary cover, contract workers or permanent personnel, let us help…
We specialise in Automotive and Commercial recruitment. Our
candidates trust us to match their aspirations and find them the perfect career move.
SMART STEP RECRUITMENT LTD
Professional and tailored recruitment solutions
Smart Step Recruitment Ltd provides professional and affordable recruitment solutions within the Automotive and Commercial industry. We tailor every client and candidates needs to ensure long lasting professional working relationships. We endeavor to seek out the best talent within the industry, to find the perfect candidate for our clients' vacant roles.

13+ YEARS EXPERIENCE
SMART STEP RECRUITMENT:
HOW IT WORKS
Celebrating our 5th Year of Smart Trading!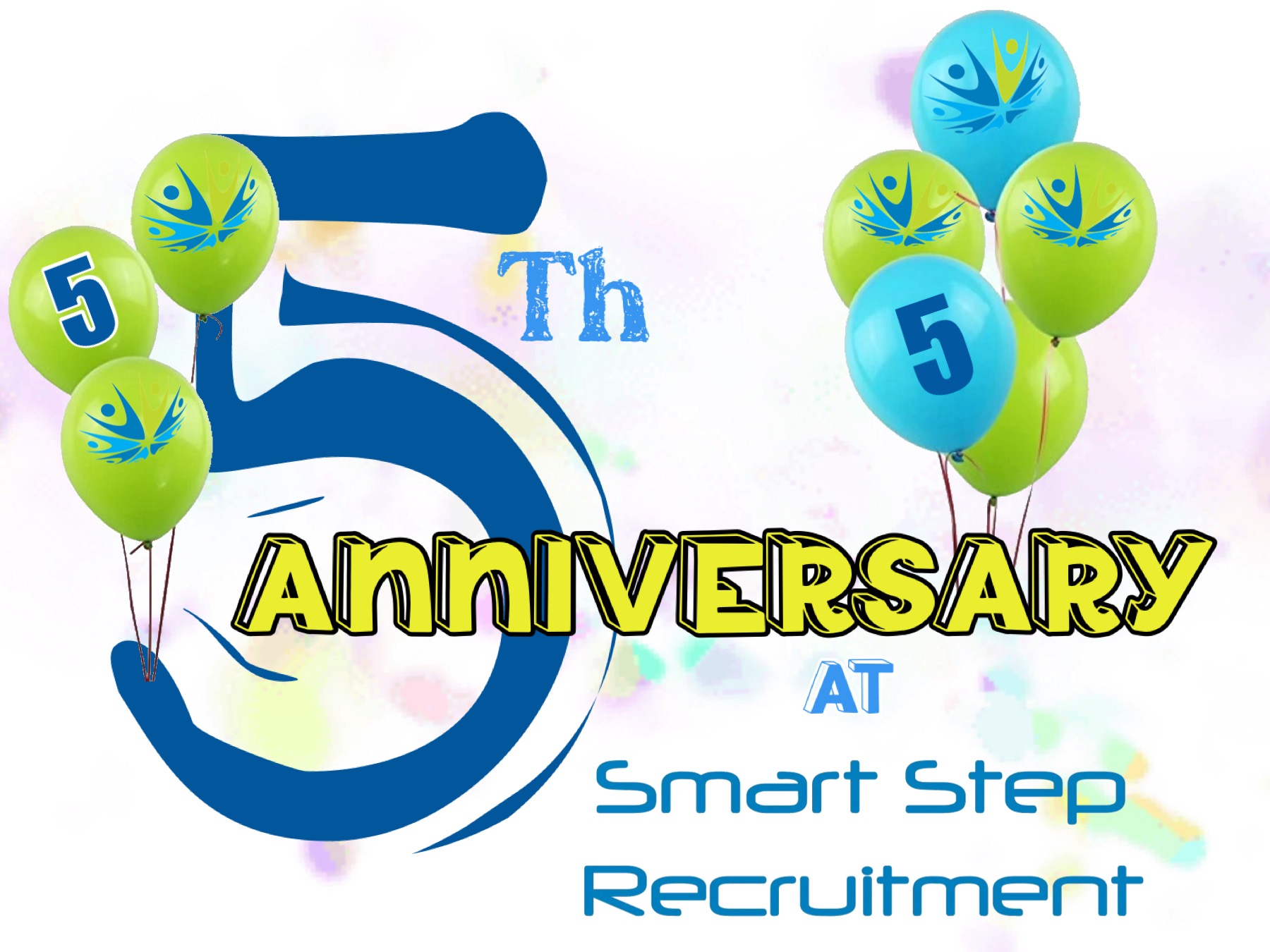 FIND YOUR PERFECT CAREER TODAY