What you need to know
Smart Step Recruitment specialise in Office Support roles, Sales including Field, Call Centre, Reception, PA, Secretarial, Accounts, Business Development, Insurance, Estate Agency, Property and Automotive.
Office Support Roles
Sales including Field & Telesales
Call Centre
Reception
PA / Secretarial
Accounts
Business Development
Insurance
Estate Agency
Property
IT
And much, much more.....
** In the show room: ** ~~~~ • Sales Executives
• TM's / BM's / SC's
• SM's / GSM's / GM's / HOB / DP
• Sales Administrator
• Sales Progressor
• Product Genius
Host
• Handover Specialist
• Fleet Sales / Management
• LSDMs
• LCV / TRUCK / HGV Sales & Management
• Accounts / Purchase ledger
• Customer Service / Call Centre
• HR ** In the Workshop: ** ~~~~ • Vehicle Technicians / Mechanics inc Master Tech's
• Service Advisors / Managers / Aftersales Management / Parts Manager
• Bodyshop Management
• Panel Beaters / Smart Repairers / Estimators / Paint Sprayers / Preppers
• HGV / Diesel Technicians
• Site Co-coordinators
• Service Receptionist

ABOUT RACHEL &
SMART STEP RECRUITMENT LTD.
Rachel Johnston; Director and Founder of Smart Step Recruitment Limited, established on the 20th September 2016 as a Sole Trader and then with rapid growth decided to go Limited on the 15th November 2017. Rachel has a wealth of over 14+ years experience in recruitment. The last 10+ years has been mainly within the Automotive Industry. The business and Rachel cover all aspects of Motor and Commercial recruitment across the U.K.
Understanding our clients and candidates is imperative to our professional success.
Rachel has a personal interest in the Motor Trade which gives her a greater understanding and knowledge of the industry. She has placed 1000's of candidates in both Motor Trade and Commercial roles, with a specialist background in Automotive Sales, Technical / Mechanical, Bodyshop and Management positions.
She works alongside permanent staff from all over the UK, to ensure the perfect candidate is matched to the clients requirements. She actively seeks out the best candidates for each role.
Understanding our clients and candidates is imperative to professional success, and in order to produce the best results we need to obtain a thorough overview of your requirements.
We Look forward to working with our new and existing clients!
If you are interested in our recruitment services, from both a client driven or candidate perspective please don't hesitate to call us on 0203 355 4480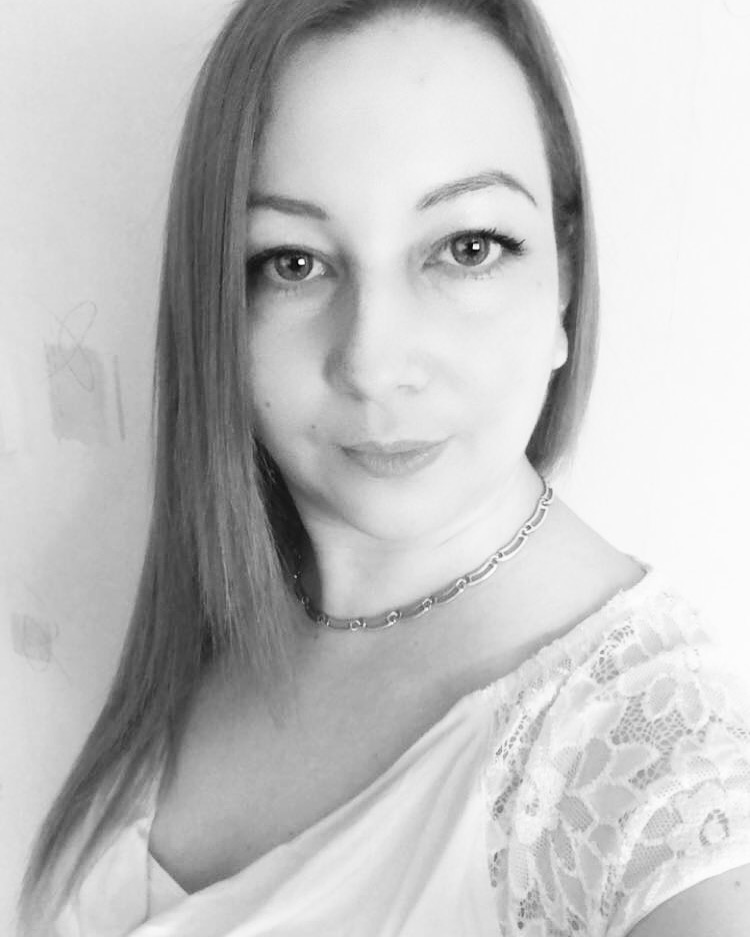 Miss. Rachel Johnston
Founder of Smart Step Recruitment Ltd.
"I have recruited via Rachel on several occasions. She's a no nonsense recruiter who gets the cv's to you that fit what you are asking for. Straight forward and easy to deal with at all times - and with a great sense of humour! I would use her again, and again."

Nigel - Mercedes

Morning Rachel, You are a superstar! I will be recommending a lot of people to you. I will call you after the interview to let you know how it went. Kind regards, Michael Sent from my iPhone

Rachel was my manager during my time in recruitment, she taught me the ropes and introduced me into adult working life. She educated me each day with her intense knowledge of the Automotive industry and constantly gave me support and help throughout my time at JOY. Rachel is a lovely lady and goes out of her way to assist any client/colleague. It was great working under her and I would 100% recommend her services.

LinkedIn
FIND YOUR PERFECT
CAREER TODAY